"It's not just a project, it's your home"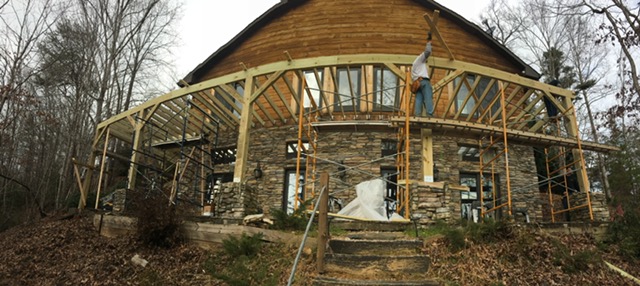 Interested in seeing what we can do?
Click on an image below to view our projects
About Us
In the foothills of the Carolinas...
Profinish Home Improvements, Inc. was founded in 2004 by Andy and Diane Hayden. We specialize in additions, renovations, and remodels in and around the foothills of North and South Carolina. From kitchens and bathrooms to porches and living rooms, and everywhere in between, Profinish is here to make your project become a reality.
"Home Improvement has never quite been this enjoyable"
Contact
P: 864-590-2434
E: andy@profinishbuilders.com
Or fill out the form below